CUBAN BEAUTY
Photographer Martin Häusler returns with a new exhibition project and the publication of his debut book
Cuban Beauty
.
Having travelled to Cuba for client shoots many times previously, Martin sets out his own view and perspective of the beauty of this mysterious Caribbean island. Martin spent over three years casting native Cuban models, scouting for the most interesting and beautiful locations all over the island and creating a unique series of photographs with his Cuban team of assistants, wardrobe designers and creatives. His focus was to show a younger Cuba and the interests of a new generation of Cubans, to provide some contrast to many other publications and photographs usually taken on this island.
Both the traditional and modern are blended together in this collection of images, as well as the omnipresent contrast of hardship, that is a day-to-day reality under the communist regime, plus the beauty, grace and pride that unites the people of this island.

THE BOOK
Coffee Table Book (28,5cm x 35cm)
192 Pages: 104 pages colour
plus 88 pages box for the FineArt Print
Cover: Red velvet with blind embossing
Red colored edging
Limited First Edition
including signed FineArt Print
Price: EUR 99,00

Shipping exclusively with insured service.
Tracking of shipping will be provided
THE EXHIBITION
May 04th 2018
Book Release & Pre-Opening (by invitation only)
May 05th 2018
18:30 Live Artist-Talk
Martin Häusler interviewed by actor Rufus Beck
(free admission)


May 5th-12th
Open daily 10:00 til 20:00
(free admission)
Location:
Altes Hallenbad, Poststraße 36/5, 69115 Heidelberg
04. Mai 2018
Buch-Release und Pre-Opening (Nur mit Einladung)
05. Mai 2018
18:30 "Künstlergespräch"
Martin Häusler im Gespräch mit Schauspieler und Bambi-Preisträger Rufus Beck
(Eintritt frei)
05. bis 12. Mai
Ausstellung täglich geöffnet von 10h bis 20h
(Eintritt frei)
Ort:
Altes Hallenbad, Poststraße 36/5, 69115 Heidelberg
All exhibition prints exclusively on Hahnemühle German Etching papers.
Additional international Exhibition Dates and locations in the plannings!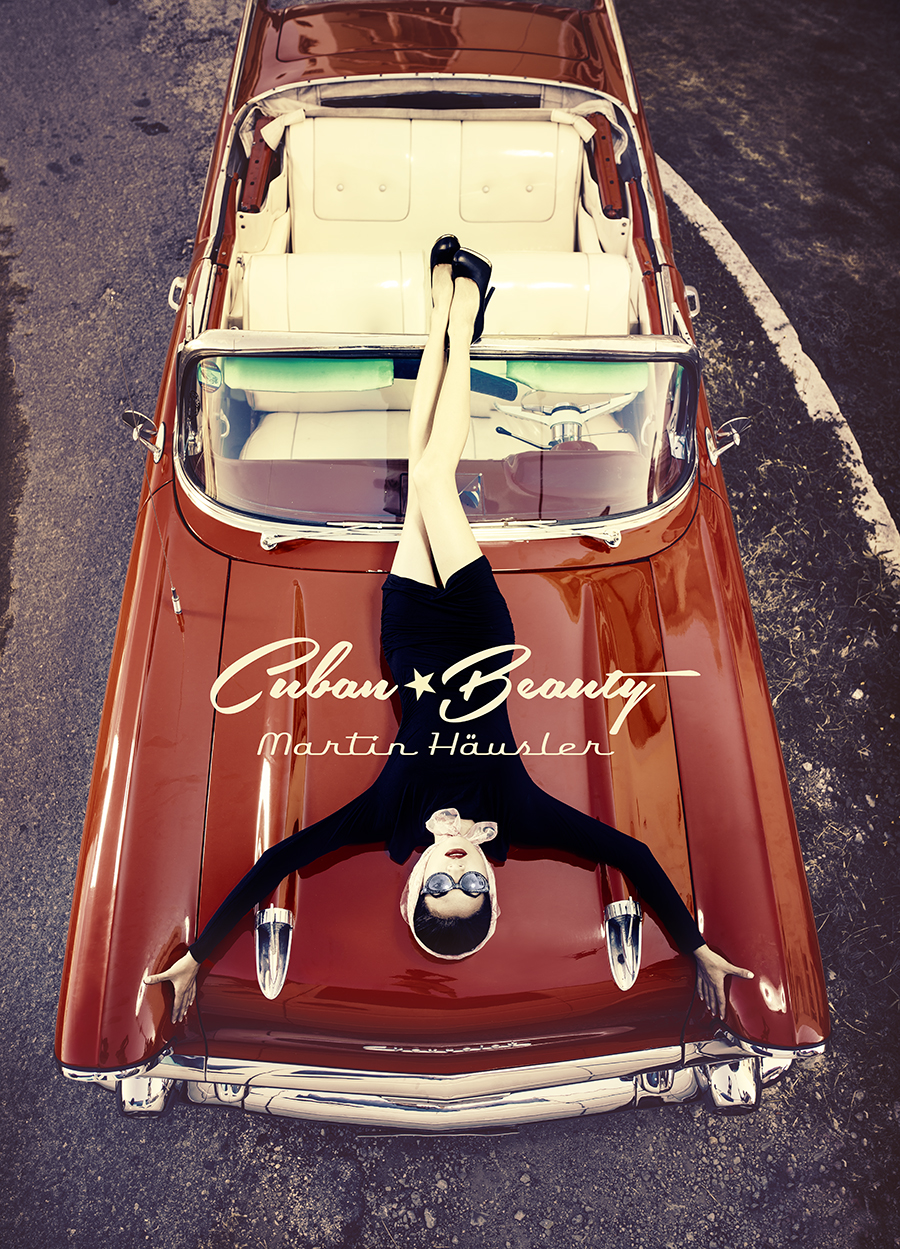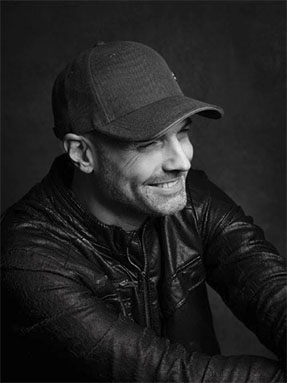 MARTIN HÄUSLER
Born in Heidelberg, Germany in 1971, Martin Häusler started his photography career in the late 1990s, having previously worked as a director for music videos and as a designer for many international music artists throughout the Nineties.

Taking the step to move to Los Angeles and dividing his time in between Europe and California for work in the early 2000s, Martin became known for his portraiture work in music and entertainment, for clients including Meat Loaf, Bon Jovi, Britney Spears, Terry Crews amongst others.

His creative journey has been one of continuous evolution and having now shown photography at his own exhibitions in Germany, United Kingdom and the USA, the next step to his first art project 'Cuban Beauty' was a logical one, in his pursuit for the next level of creativity.

Häusler added: "Once I start doing the same kind of thing for a few years, I feel driven to evolve and start a new and fresh challenge."

In 2018, Martin maintains the passion for his work as a photographer around the globe, continues to direct music videos and also enjoys creating visuals and film in his art direction roles for arena shows.